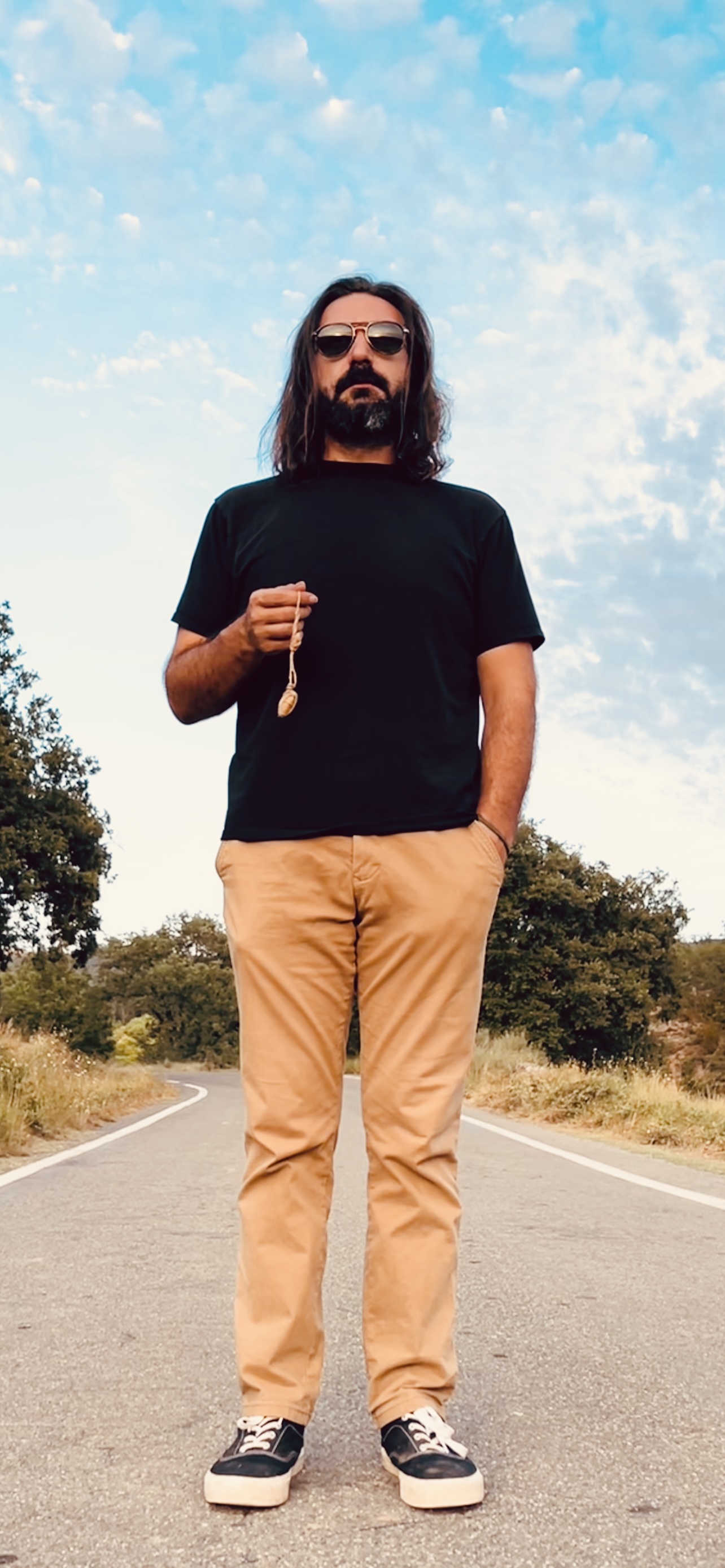 Carlos Vera Tamarit.
Valencia, 1987.
Since i was a little kid you could find me hitting something trying to get a sound out of it.
I started noiz.es in 2013 after a long period of thinking about what kind of job I would like to have after finishing my advertising studies at uni.
I thought it would be cool making music from things and stuff and apply it to brands. I did it and as the product was very disruptive at that time lots of agencies were interested on making videos for their clients with this technique.
I started creating music learning about how sound design moves and plays with music trough the pieces I create.
That's how I started designing sound and making music for tv spots, documentaries and interactive installations giving special attention to the sonic atmosphere, to find coherence between both worlds.
I have faced so many different kind of projects I can't say I'm a regular composer, I make music and sound design for your ideas.